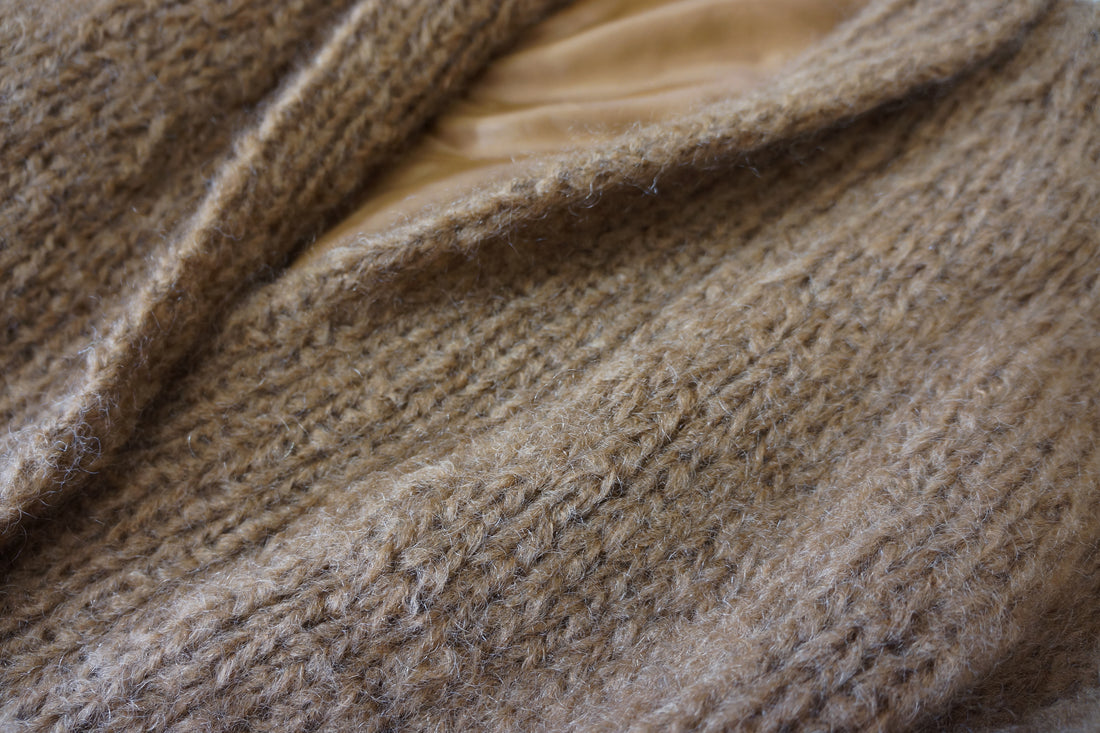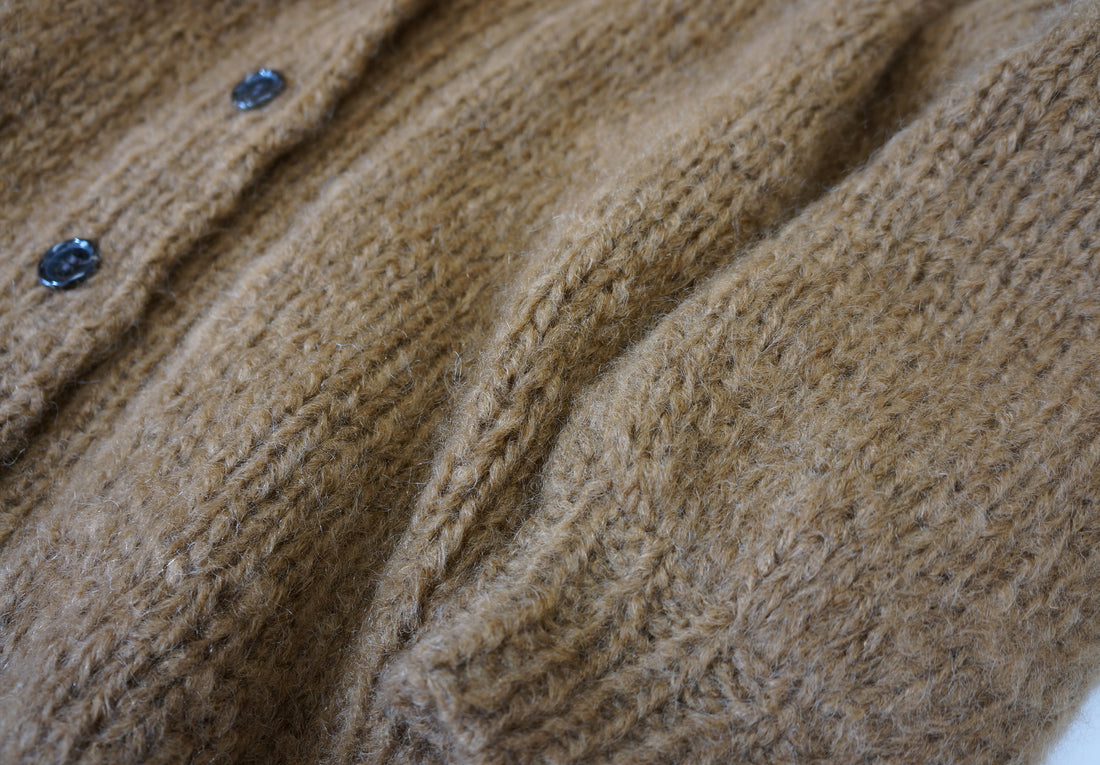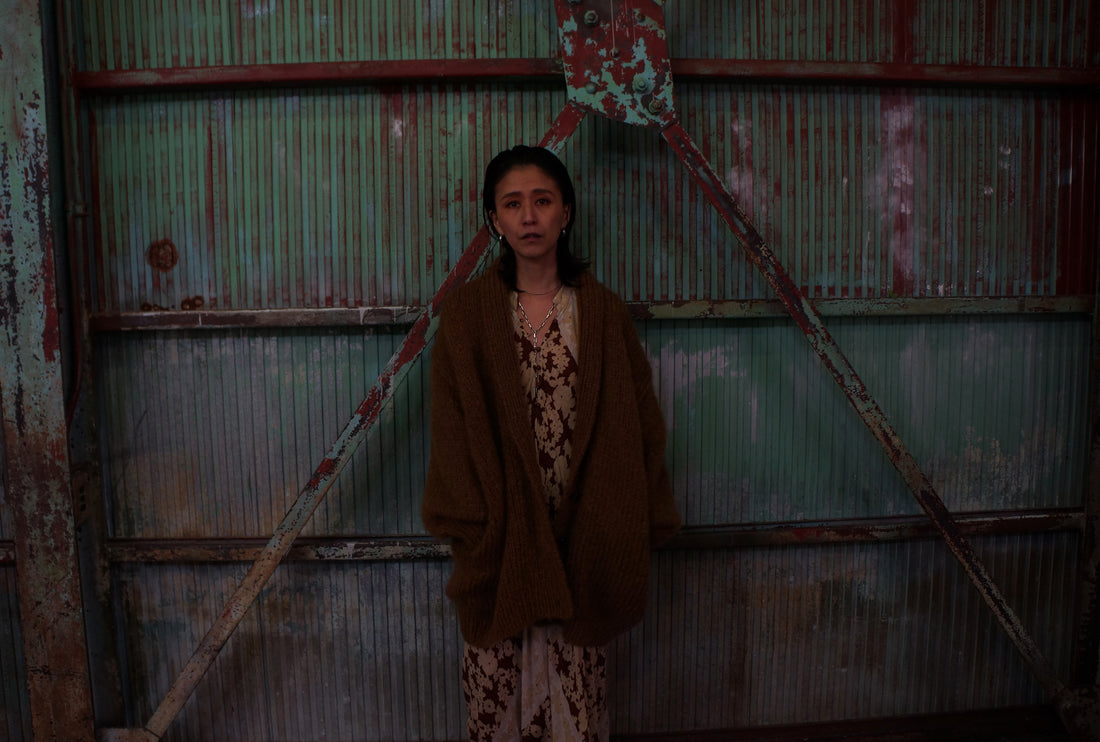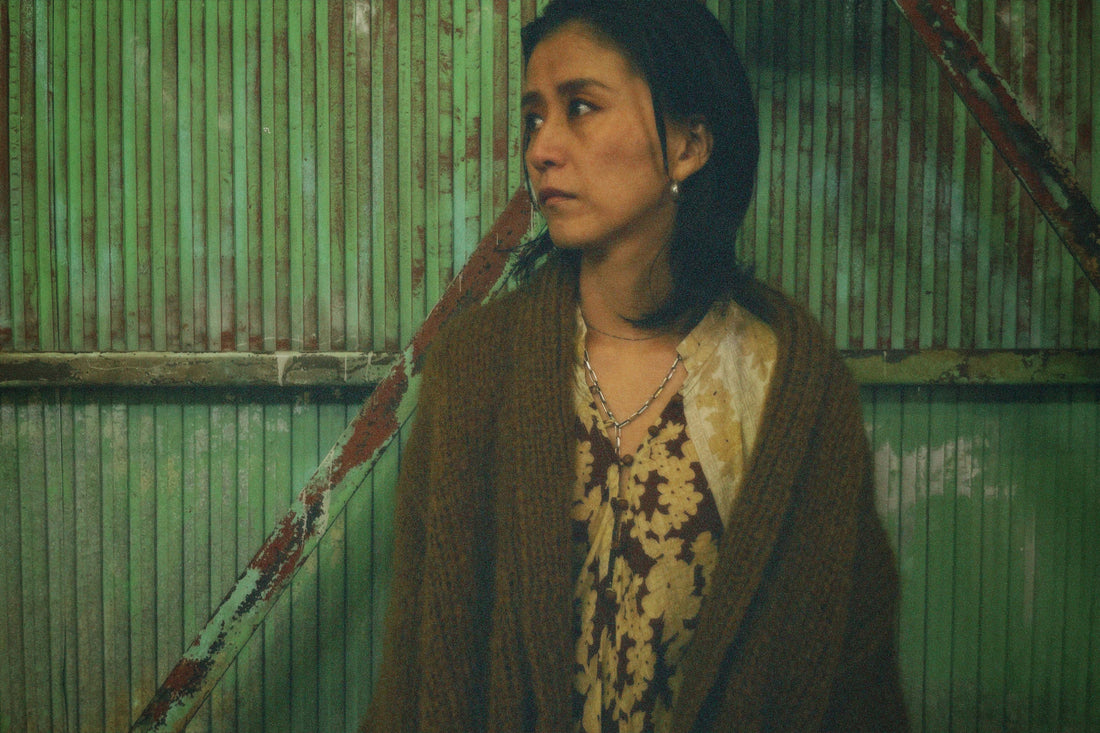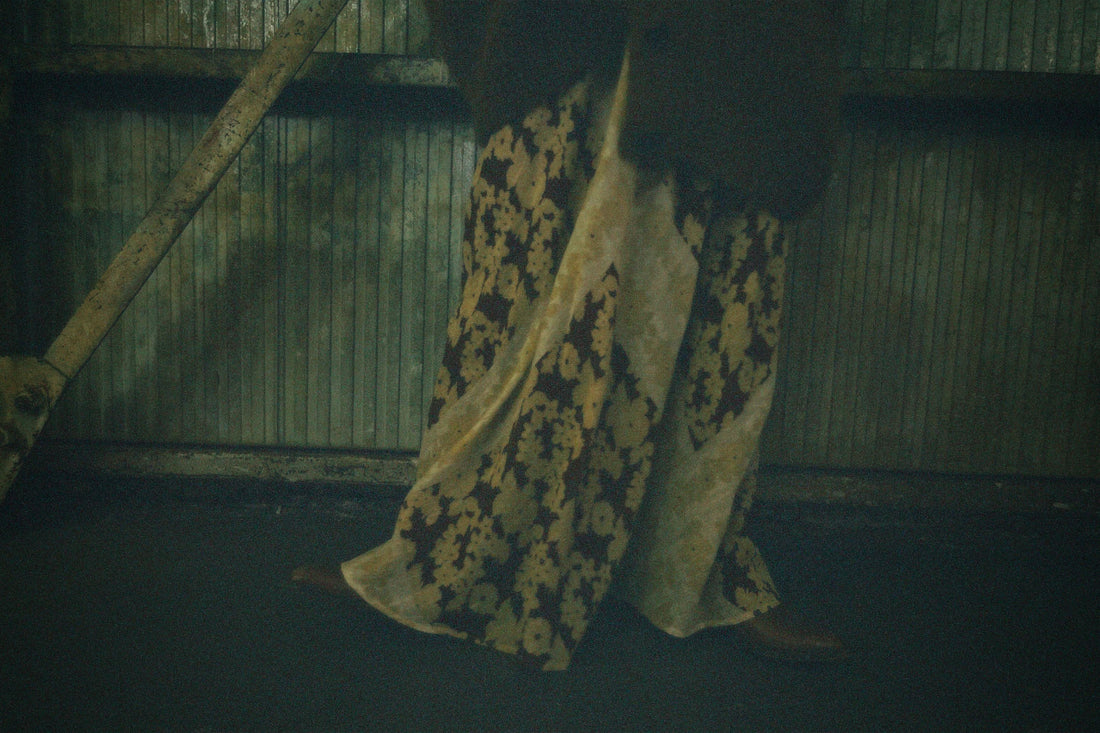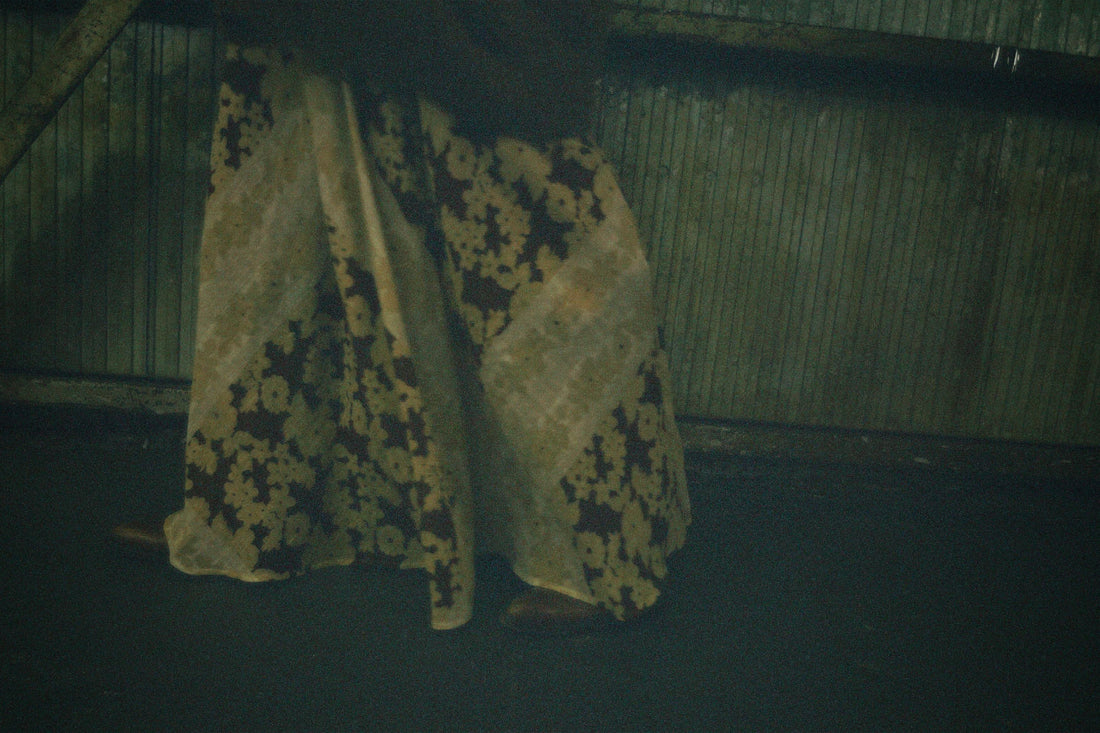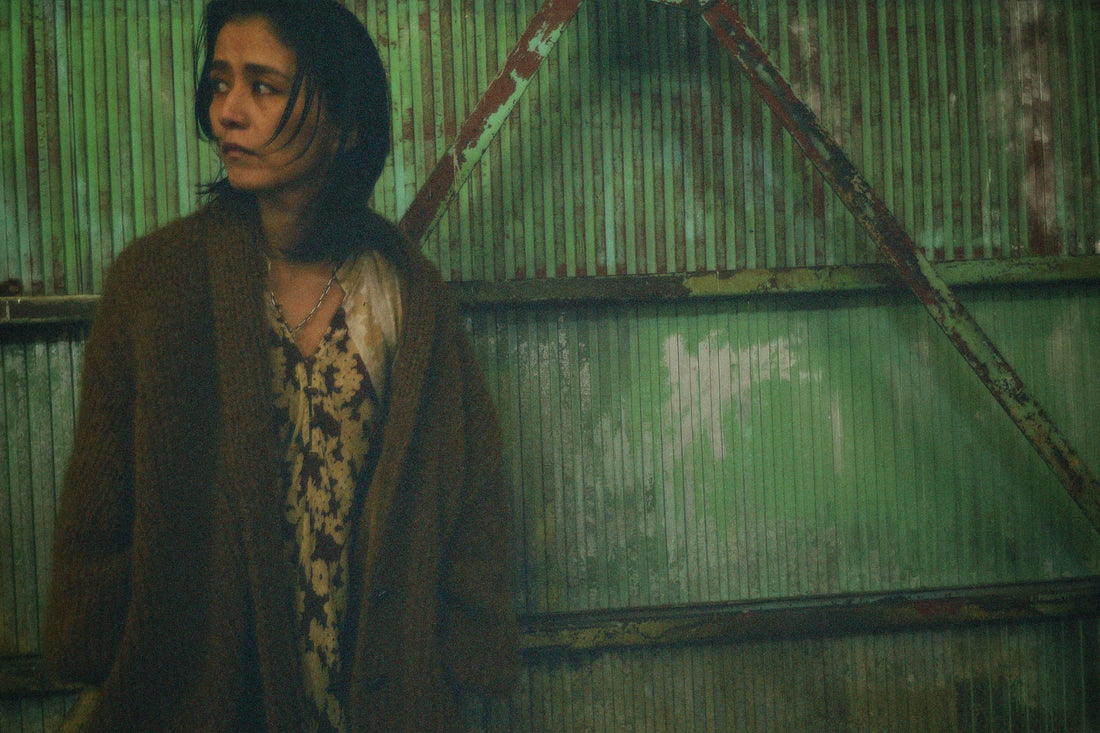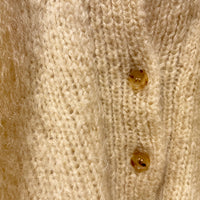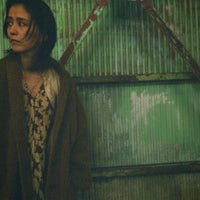 MOHAIR GOWN (NOWOS) * Reserved items are available in early October.
¥95,700
-
Points
Sale

• Save
* It will be a reservation item. It will be in stock in early October.
Mohair67% NYLON17% Wool16%
Length 75cm shoulder width 59cm Width 72cm Hem width 50cm Sleeve length 50cm Cuff 7cm
* There are some individual differences in the size for hand -knitting.