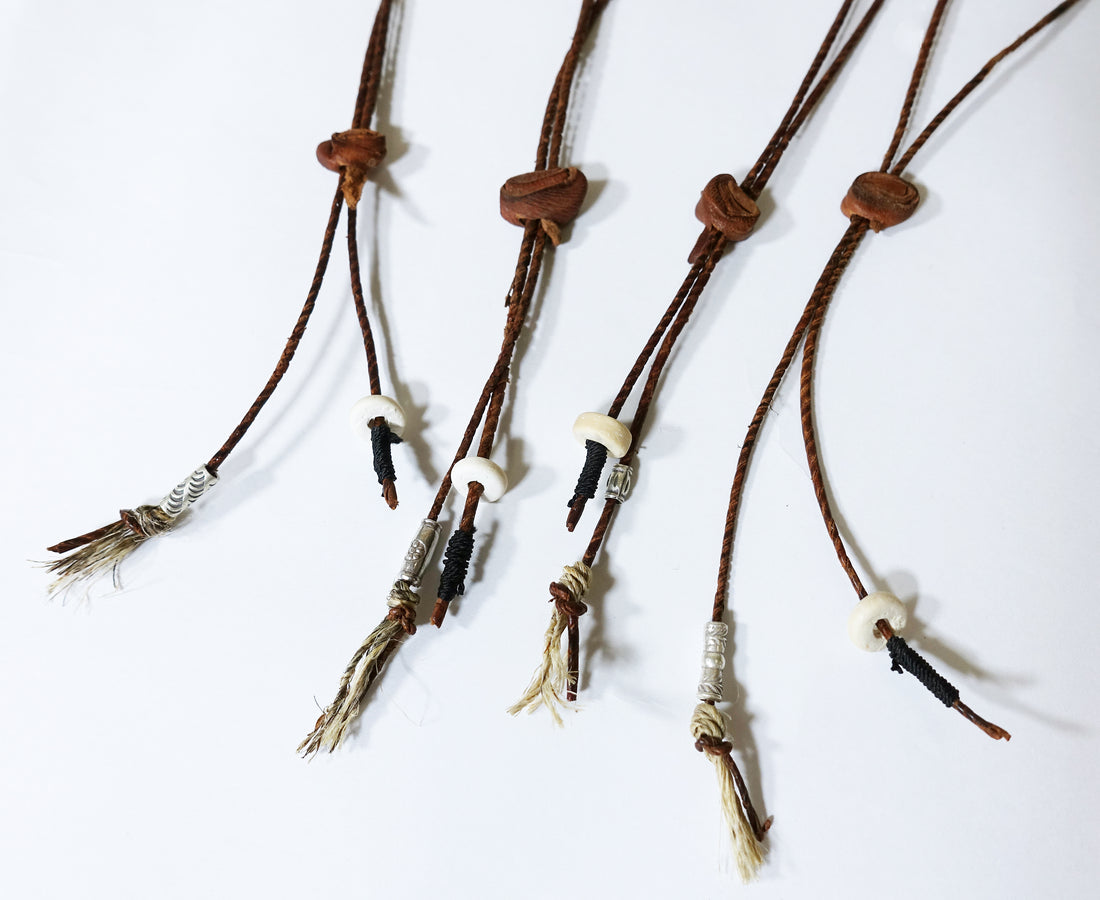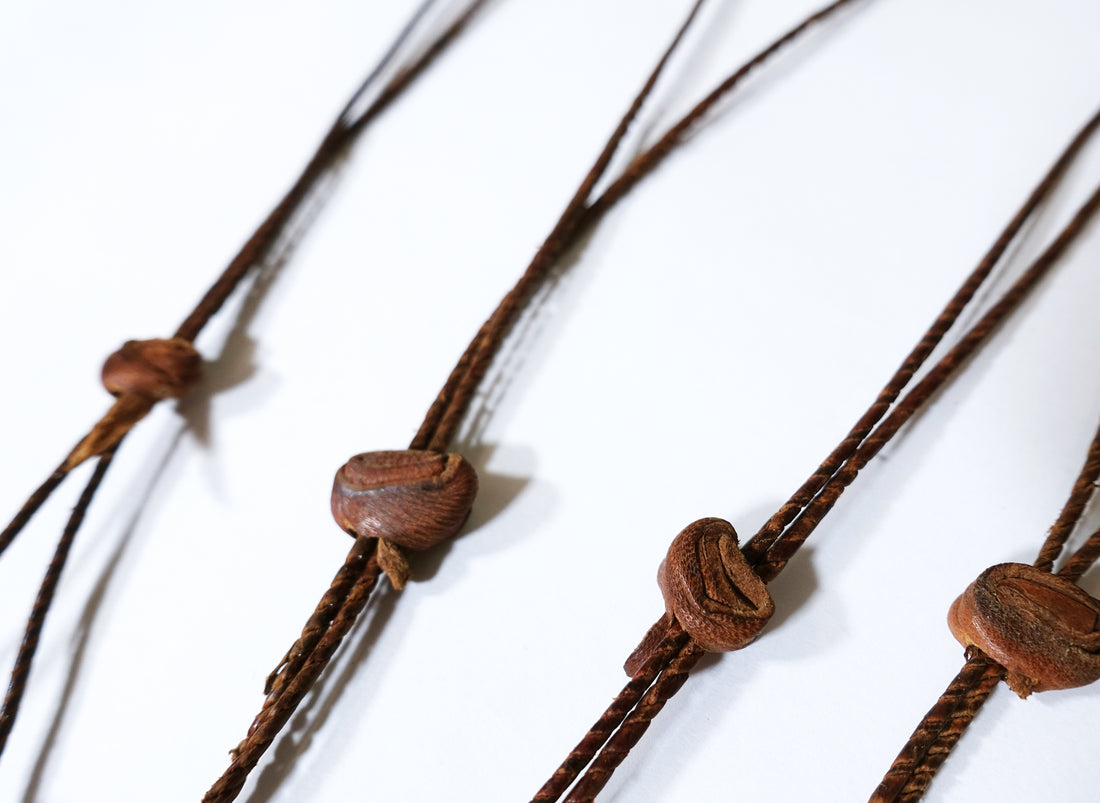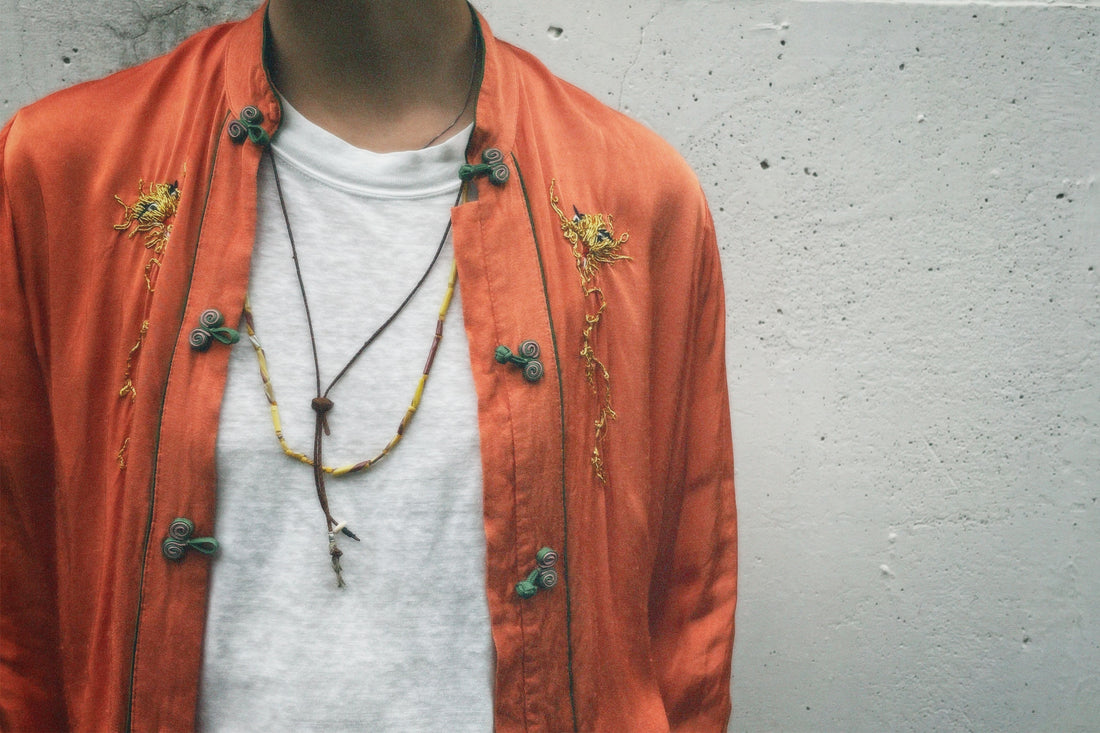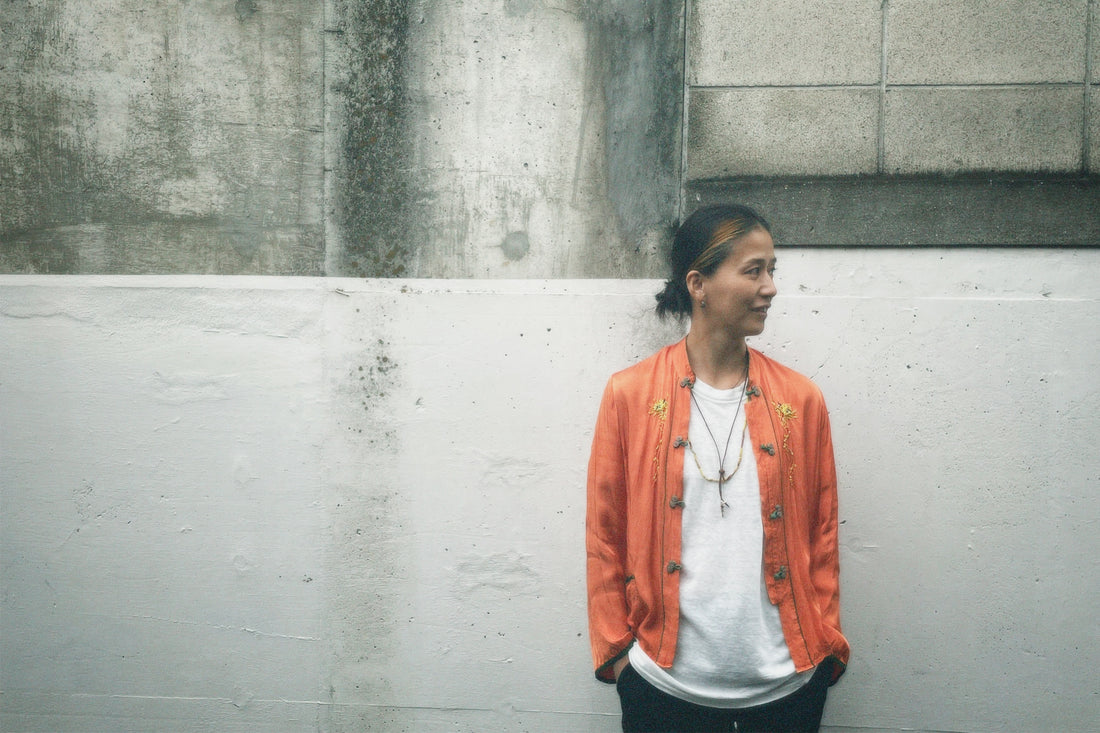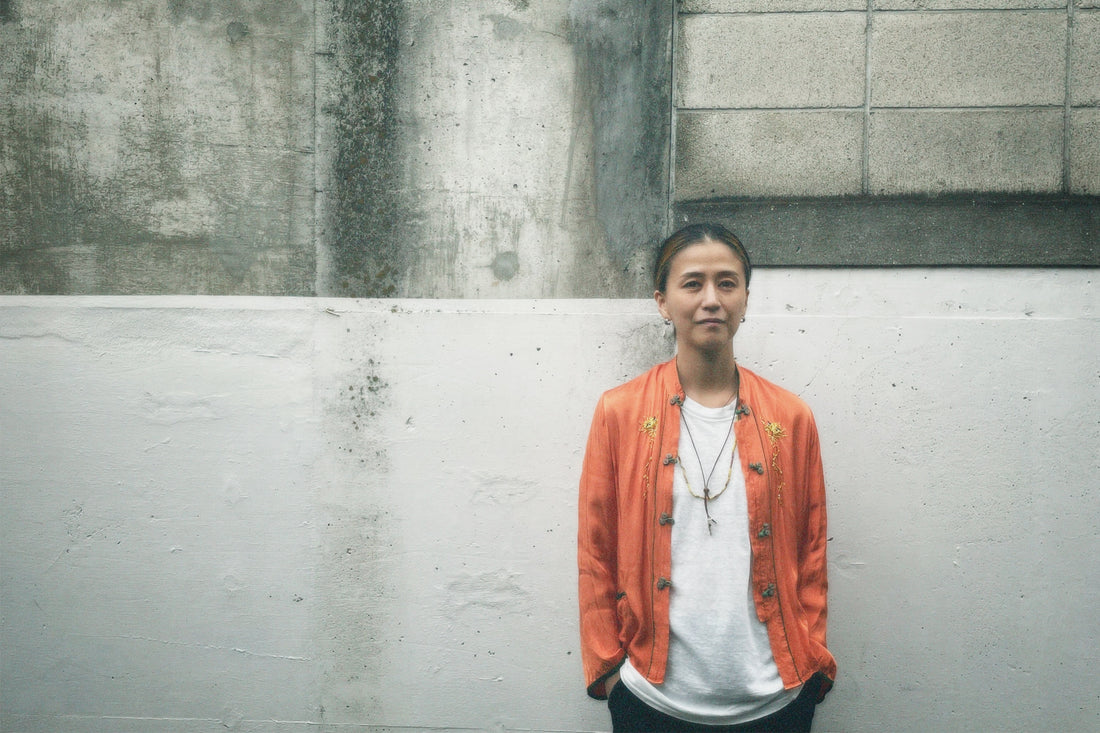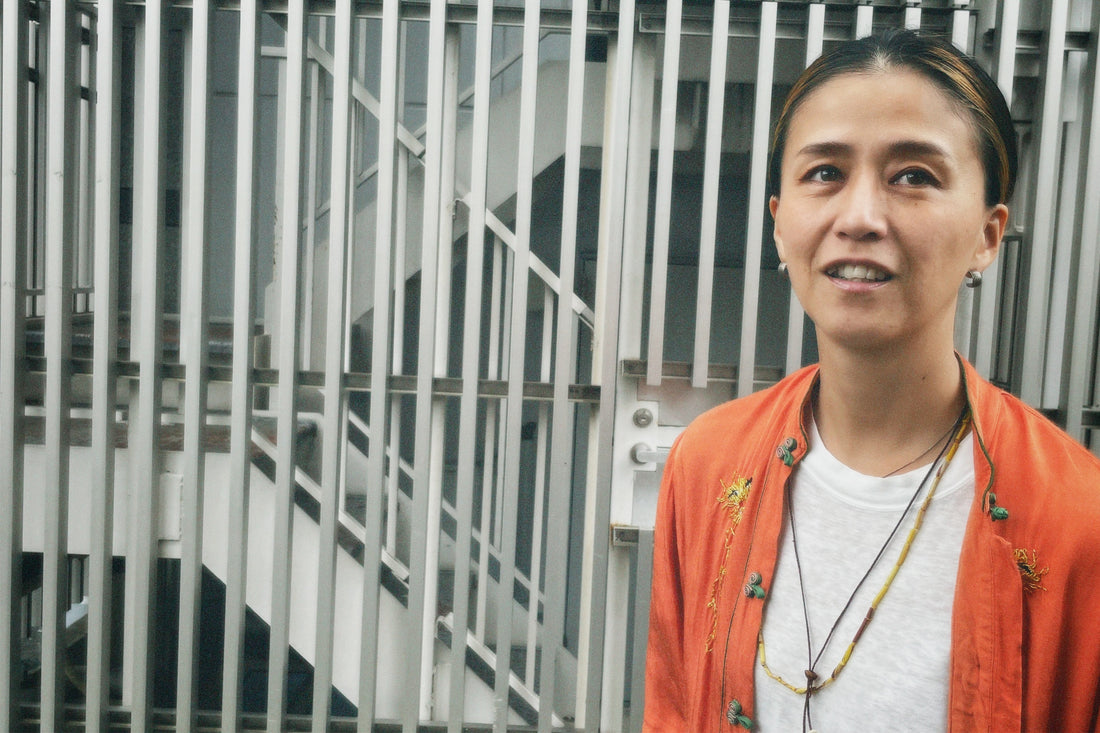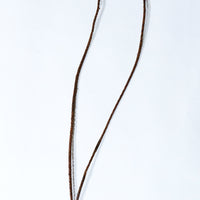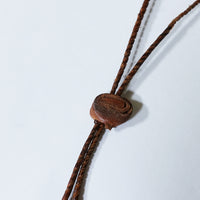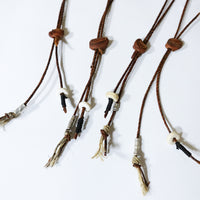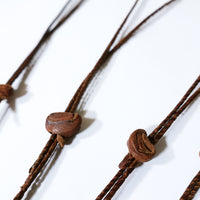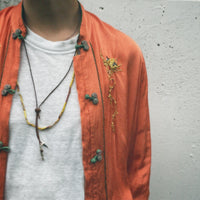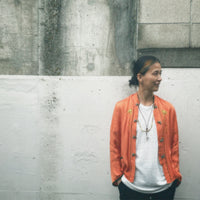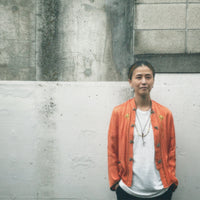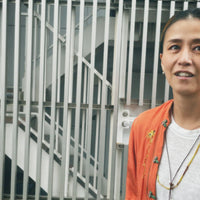 Leather Necklace (NOWOS)
¥9,350
-
Points
Sale

• Save
 cow leather
made in ethiopia
Length approx. 80cm
※Please note that all beads are assorted.
<About handling>

・Slide the center round part, expand the ring and attach/detach. If you pull it forcibly or apply strong force, the main body may break, so please handle it carefully.

※When sliding the round part, be sure to hold the round part and the string near it and slide it without applying too much force.
・1Because each book is hand-knitted, there may be slight variations in thickness and length.

・Please note that because it is made of leather, there is a possibility of color fading.

・If it gets wet with water, the texture will change and cause deterioration. Please do not get it wet when ordering.